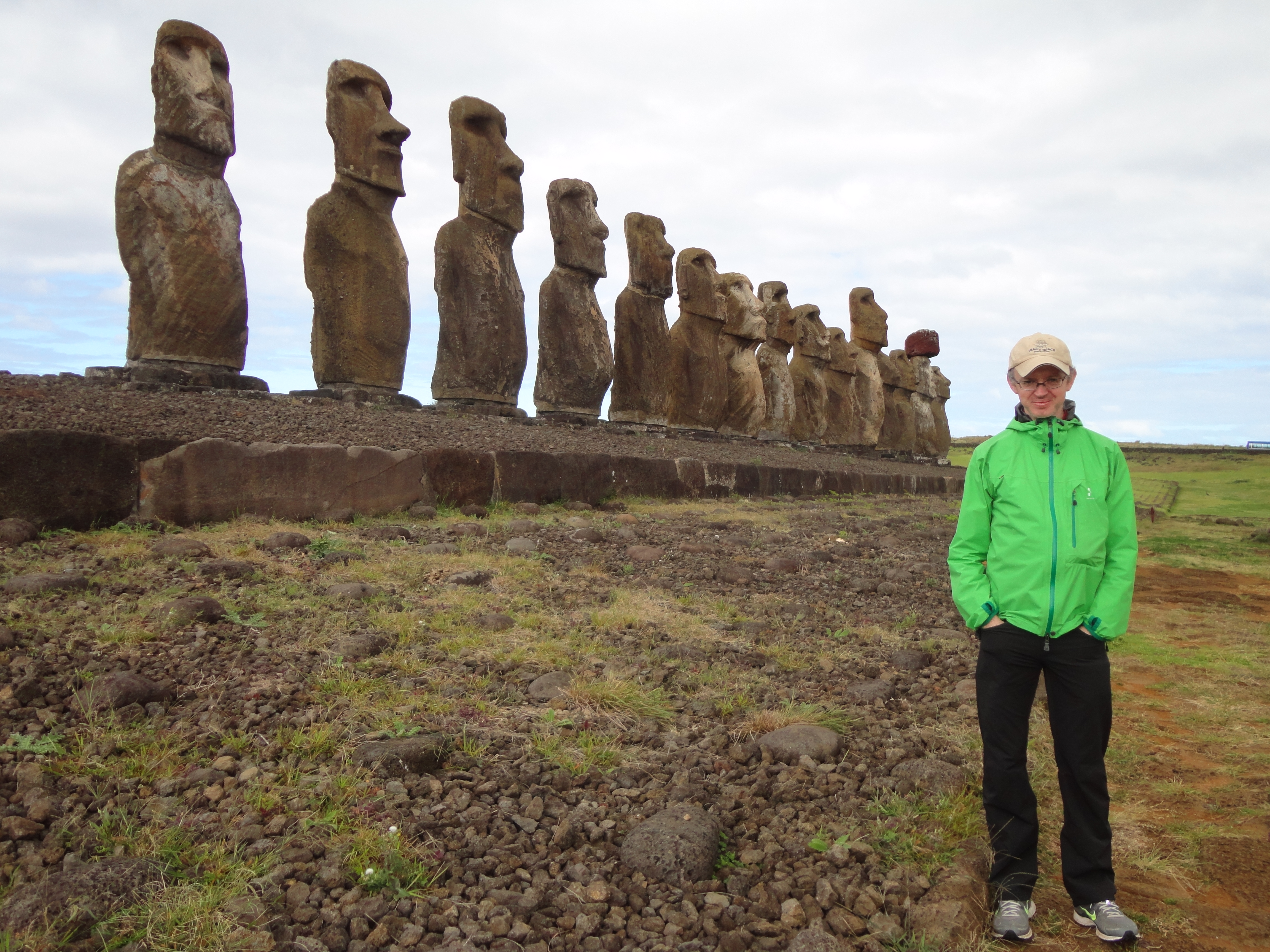 Peter Hegarty
Professor
Department of Mathematics
Chalmers University of Technology
S-412 96 GÖTEBORG
SWEDEN

Phone: +46 31 7725371 (office)
+46 31 165437 (home)
+46 76 6377873 (mobile)
Fax: +46 31 161973 (office)

Email: hegarty@chalmers.se

---
News
Schedule for Doktorandsamtalen, Spring 2013 (last updated: May 20, 14:30)
Upcoming travel plans:
June 17-19, Stockholm: NORCOM
July 22-26, Seoul: STATPHYS
August 18-22, Varberg: DRG Workshop
---
(last updated 01/03/2013)

(last updated 19/01/2013)
---
DISCLAIMER: This is a personal www page. Opinions expressed here do not represent the official views of Chalmers University of Technology. See the Chalmers www policy (in Swedish).


---
Last modified: Mon May 20 14:30:00 CET 2013