What's new?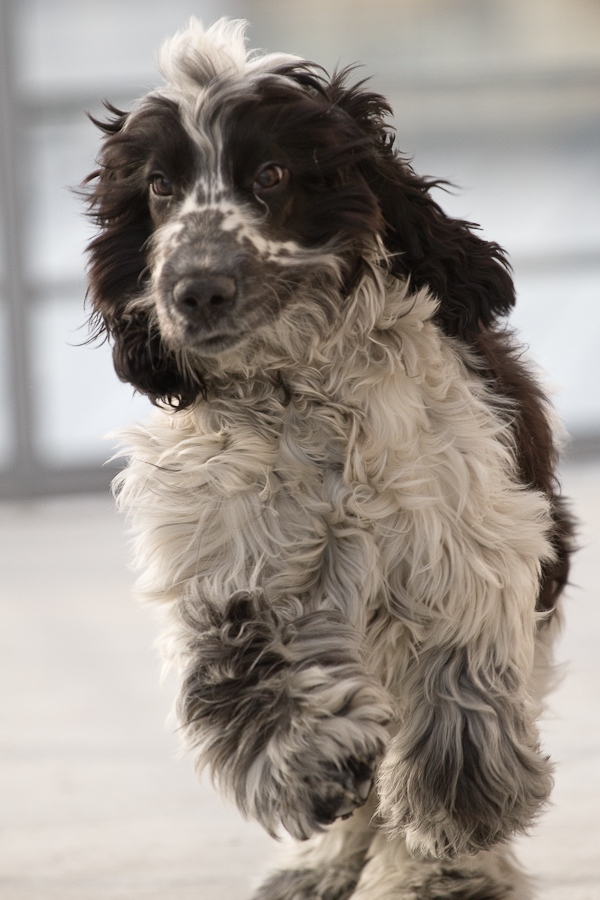 • We recently published
"Network modeling of the transcriptional effects of copy number aberrations in glioblastoma"
in Molecular Systems Biology (
top 10 MSB download in 2011
). Check out our prognostic tool using decompositions of models of mRNA expression based on DNA copy number aberration for patient survival differentiation.
• The
EPoC package
appears in the Springer book series "Advances in Systems Biology". This R package generates network models for mRNA and mRNA-CNA data, and extracts prognostic markers using a sparse SVD of the model matrix.
• I am currently teaching a PhD course on "Bootstrap methods" in lp2 and 3 (winter 2011 - spring 2012). Contact me if you are interested in taking this course.