What's new?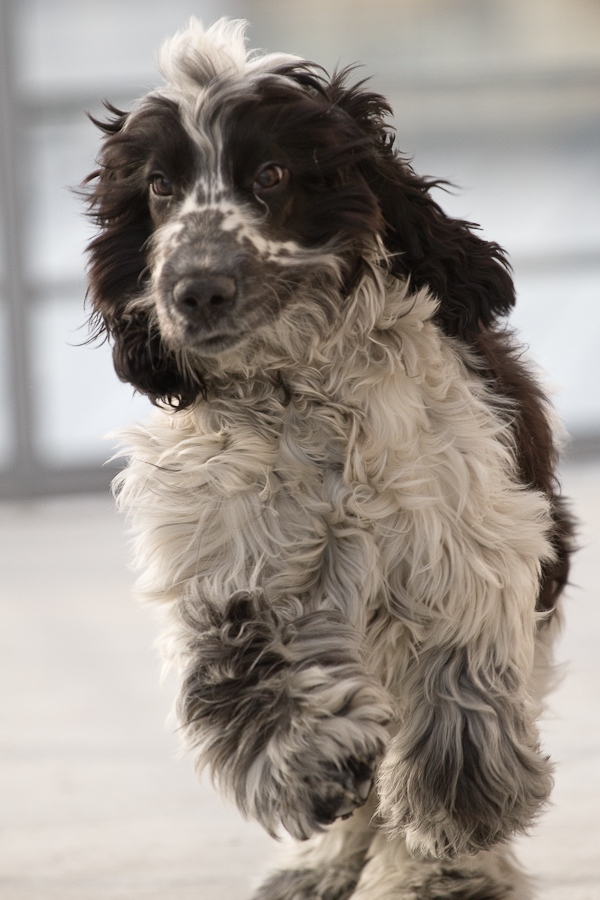 •
PhD opening.
We invite applications for a PhD position starting September 2014 -
deadline for application February 28th
. Please check the
department home page
for details on how to apply.
The project, called "Large-scale network models of human cancer", is in collaboration with the the Nelander group at Uppsala University. We have previously developed statistical methods to make discoveries of new cancer-driving genes in brain tumors (MSB 2011). The upcoming project will focus on (i) the integration of data sources (gene expression, methylation, copy number variation, mutations) in a single network model, (ii) how to develop disease-comparative networks; and (iii) how to formally validate a network model, where traditional methods such as cross-validation perform poorly. The project requires us to come up with new statistical methodology, fast and efficient implementations and validation schemes, and apply this to a large-scale human cancer data set (both public data sets from the Cancer Genome Atlas as well as tumor profiles obtained through our collaborators at Uppsala.
We are looking for people with strong mathematical, statistical and/or computational skills. You do not need to have any prior training in biology/genetics but will be expected to read up on these subjects in order to better participate in the collaboration.