Holger Rootzén
Professor
Mathematical Statistics
Chalmers University of Technology
S-412 96 GÖTEBORG
SWEDEN
Phone: +46 31 772 35 78 (office) +45 45819390 (home)
Mobile +46 730 794222
Email: hrootzen@chalmers.se
Fellow IMS, Member ISI, co-editor Scandinavian Journal of Statistics, associate editor Annals of Statistics and of Extremes, former editor Extremes and Bernoulli, elected member of the Royal Swedish Academy of Science and of Kungliga Fysiografiska Sällskapet, leader of the Wallenberg project "Big Data and Big Systems - bridging local and global", senior researcher the Foundaton for Strategic Research project Material Structures Seen Through Microscopes and Statistics.

Research interests
My present main interest is mathematical and statistical theory for Extreme Episodes in random processes, and to use the theory to solve practical problems. It revolves around two mathematical themes: High-dimensional and detailed statistical models and methods for extreme episodes; and the "shape" of extreme episodes in non-differentiable Gaussian processes. Science and technology are producing enormously large data sets, at an ever increasing rate. These data sets are ready to be used for scientific discovery and technological advance, in ways beyond present imagination. The theory of extreme episodes will be one part of the answer to this challenge, I believe. What is needed is a much more sophisticated understanding of extreme behavior than what is given by existing theory. The results will aid efforts to mitigate the impact of the extreme floods, windstorms, and heat waves which might be caused by a changing climate. They will lead to improved methods
to avoid both fatal and less serious car accidents, and they will be used to diminish financial risks. Additional interests of mine are discrete hedging and credit risk.

.
Some recent talks
Selected publications
Books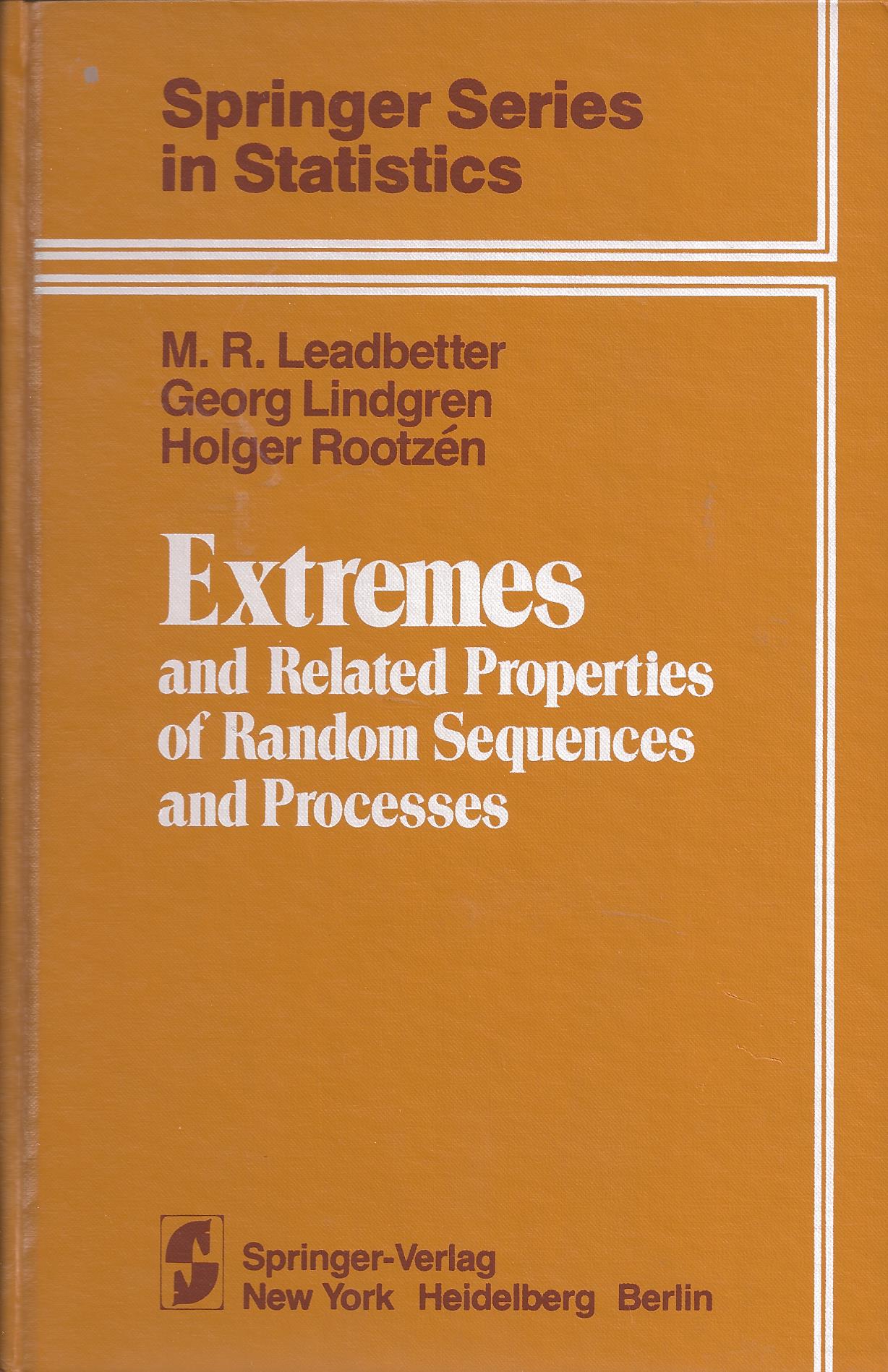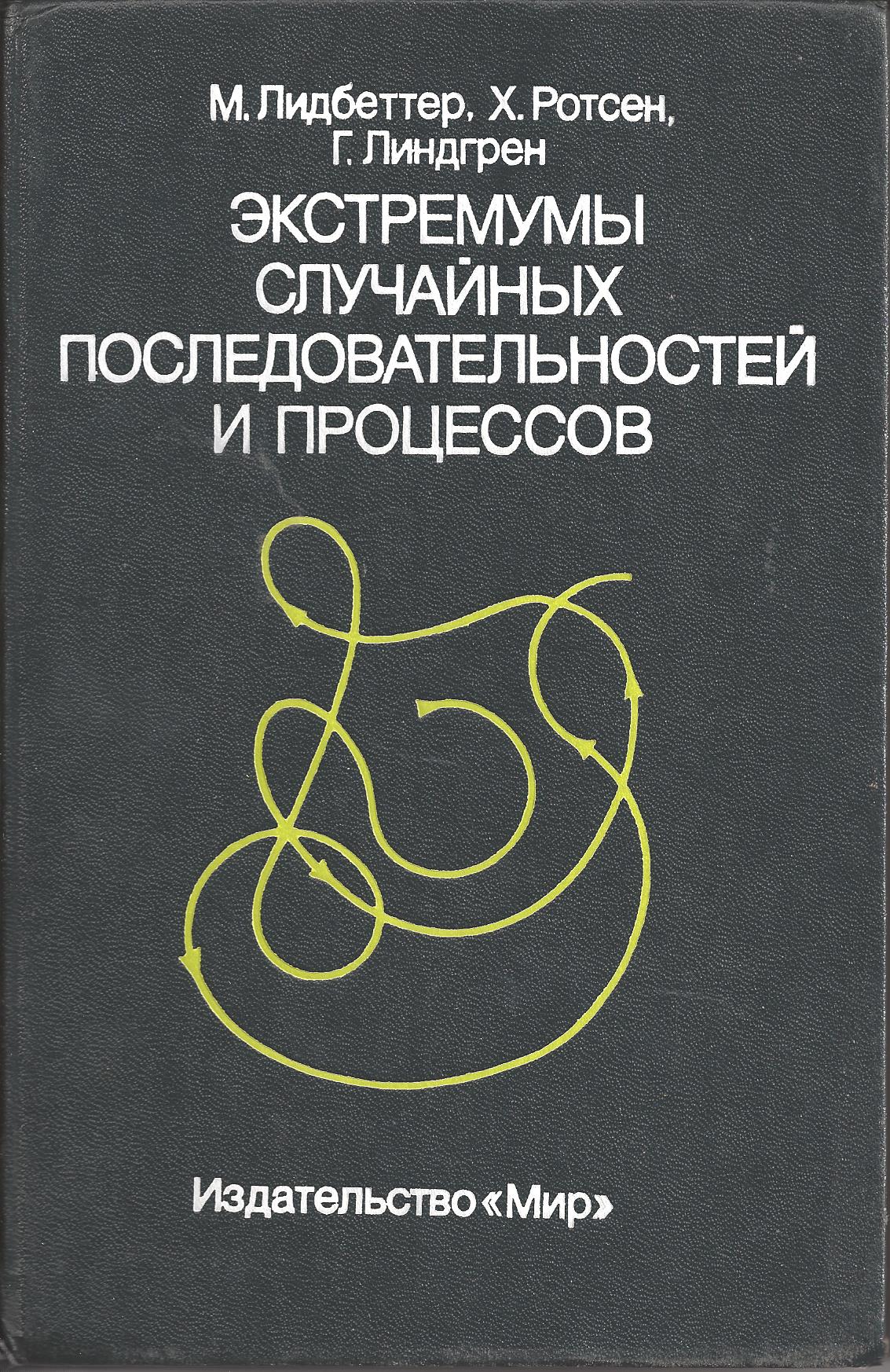 Selected recent papers
Links
Home
---
Last modified: Tue Sep 24 14:53:02 MET DST 2002